Welcome to FliP Food Company. We are a company with a conscience.  Our mission is to revolutionize the way Americans eat food through thoughtful meal choice, minimized packaging, and community engagement. We love to offer you real, healthy food options that make meal time easy. Building community in both our store and the local town is our goal. We are real people, working with real food, having real fun - all while making an impact on the world.
Our frozen dinners take the stress out of meal time and are free of additive and preservatives. Each meal starts with ingredients that we sliced and diced for you, then combine the ingredients into a scrumptious meal, and rapidly freeze it to preserve the nutrient level. Once you have it, the only thing you have to do is cook it. Easy to follow cooking instructions (and a dash of love and joy) are included with each meal.
Our fresh foods give busy on-the-go people an option to eat well while they keep up their pace. We love offering options that allow you to maintain both your lifestyle and your nutrition.
The FliP Food Company family is made up of Abbie, Andrea, Carley, Trina, Jordan, and RC.  Here is a sneak peek into each of our worlds!
Abbie Cates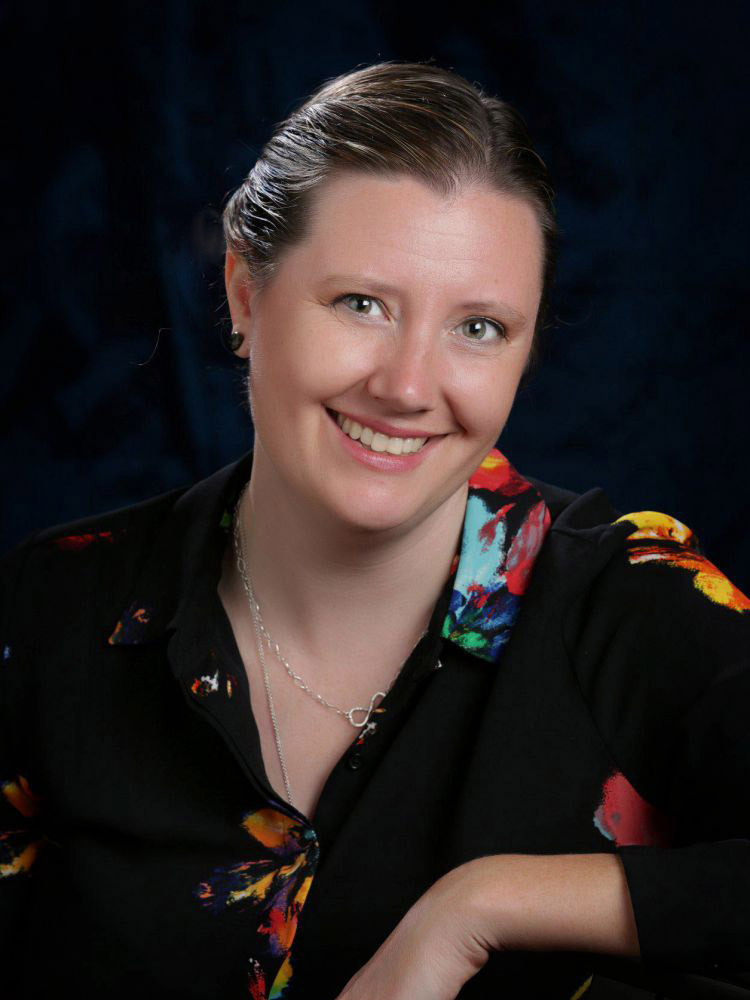 Abbie's job is everything FliP, except what she delegates to those who can do it better!
Abbie describes herself as fun and eager to try any test recipe!
Her favorite place is wherever she can snuggle her family.
Taco salad is just one of her favorite foods.
Abbie's favorite FliP food is sweet potato tacos.
Andrea Haffly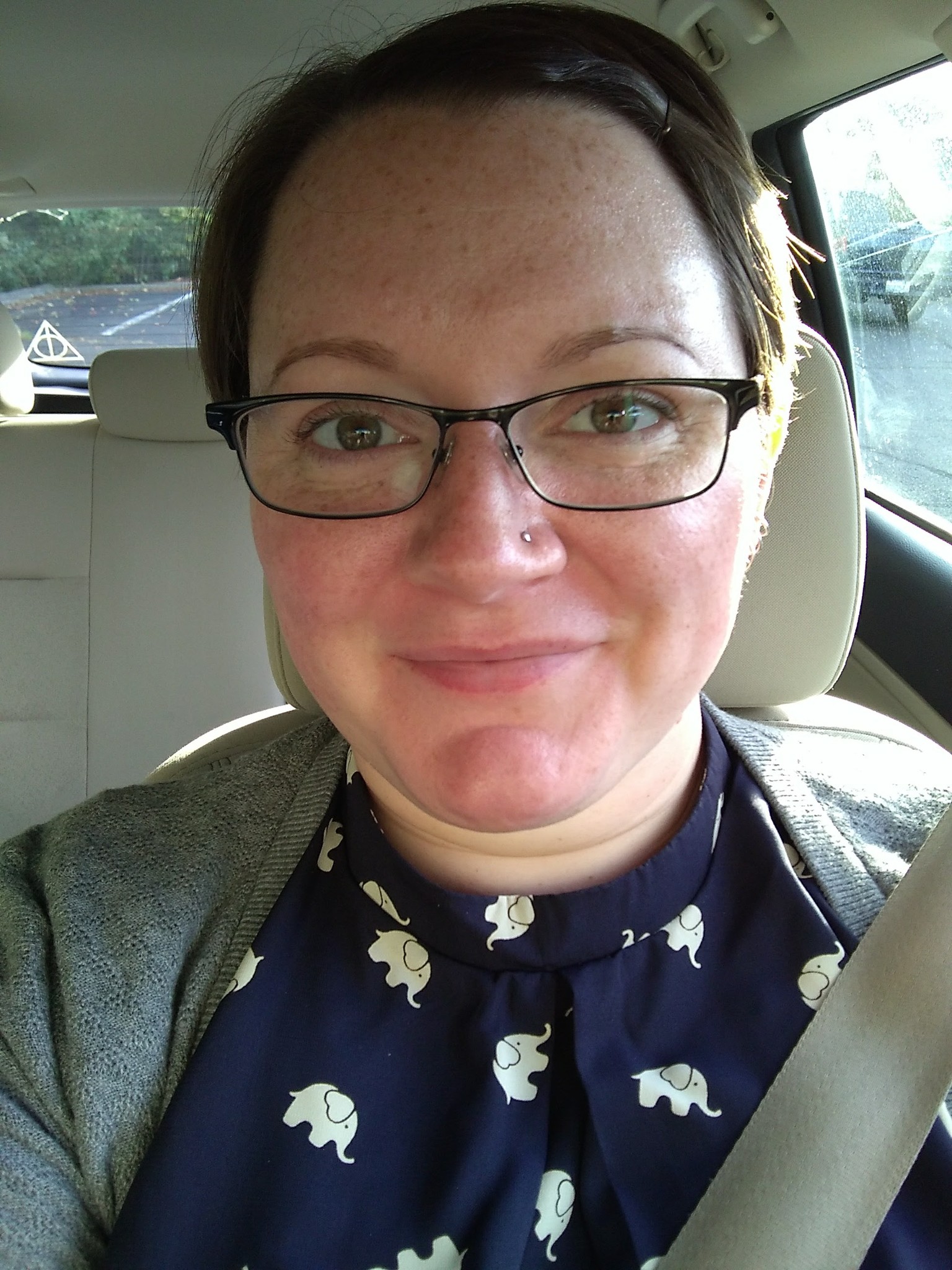 Carley McMillen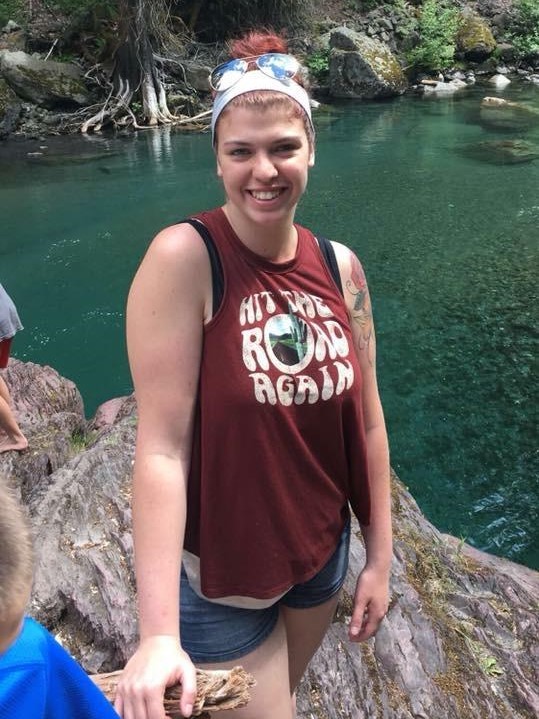 Carley's job is to handle everything food related.
She describes herself as a lover of people and food!
Her favorite place to be in Lake Cushman.
Macaroni and Cheese is her favorite food.
She's been known to eat peas and bacon, her favorite FliP Frozen meal, for lunch!
Trina Jones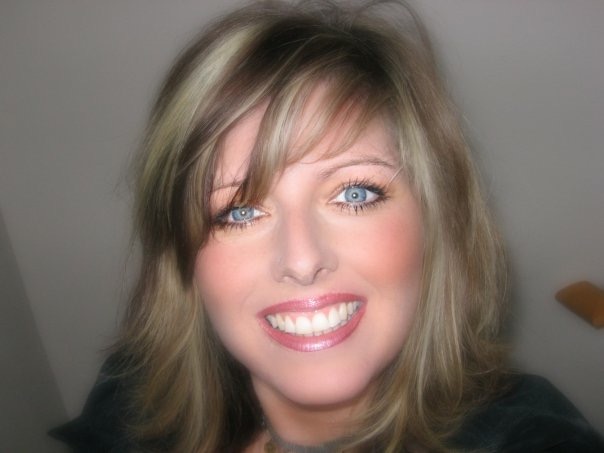 She is our Marketing Maven and Community Outreach gal with a smattering of operational duties.
She describes herself as creative, independent, spontaneous, passionate and determined.
Her favorite place is South Africa, although her husband might disagree with how much time she spends at Costco!
You would find her downing a lobster roll in Kennebunk, MA, given the opportunity.
She could eat Peanut Butter Beef Satay every day!
Jordan Woodard
Jordan is our checker-outer in store and there to help with any questions you have.
She loves to describer herself as creative, driven, adaptable, easy-going and empathetic.
If she could be in Tokyo, Japan, that's where she would be!
Basically, she loves food so limiting it to one is hard!
Her favorite FliP meal is cream cheese chicken.
RC
Coming soon!